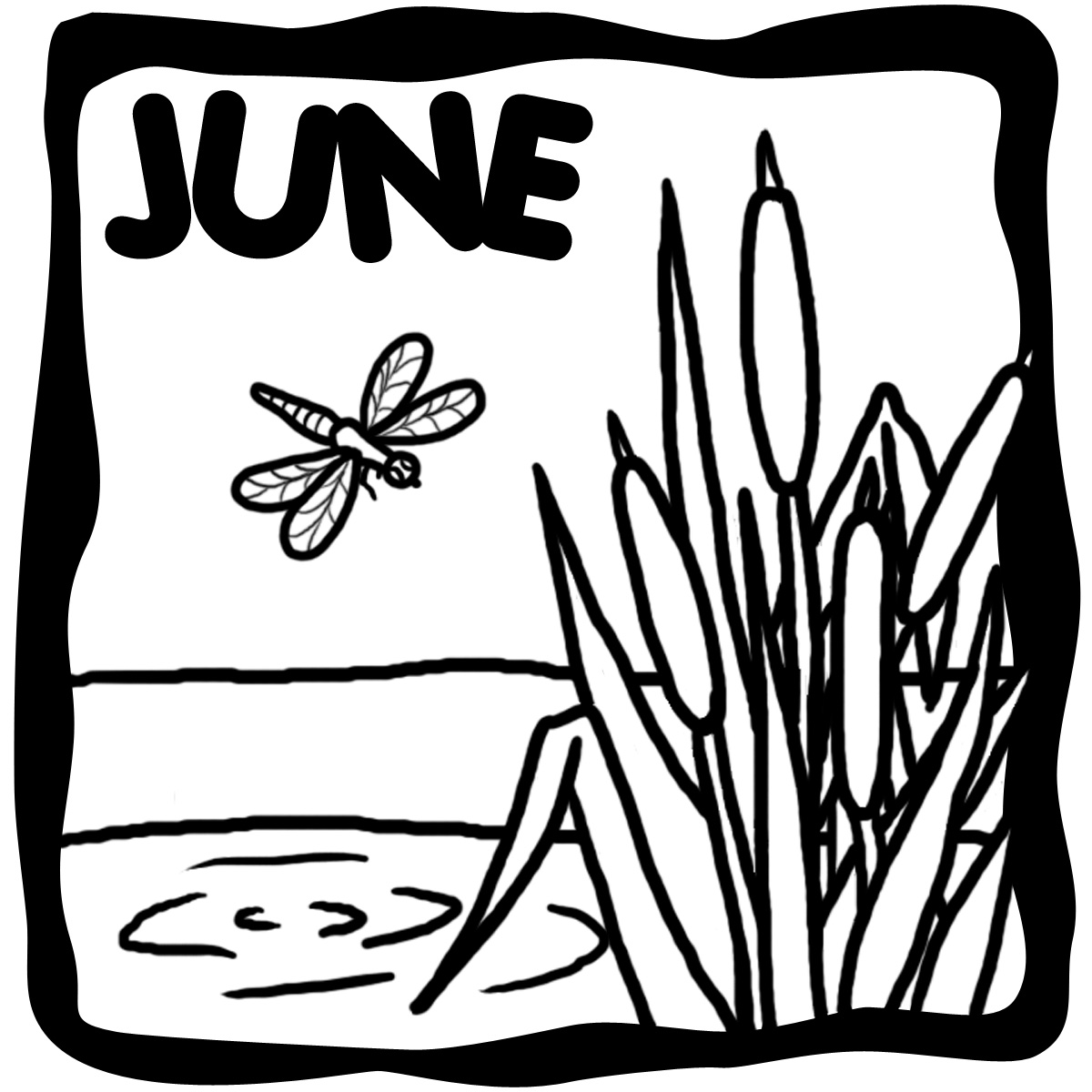 And now June has come and gone. I feel like I hardly read anything this month but looking back I'm a little surprised at the numbers. So, here you have it.
Spartacus: The Gladiator by Ben Kane
Historical fiction that didn't feel too historical.
Overbite (Insatiable 2) be Meg Cabot
Meg Cabot writes adult book??? And they're about vampires? Yep.
About A Boy by Nick Hornby
Unlikely yet sweet tale of two "boys" and how they change each other for the better.
I Believe In Jesus Too by Mark S Nielsen
Cute picture book about LDS beliefs.
On the Island by Tracey Garvis-Graves
Exciting survival story meets romance bordering on erotica. Oh my!
Bad Kitty (Bad Kitty 1) By Michele Jaffe
Ridiculous fun with laugh out loud humor.
The Color of Evil by Connie Cocoran-Willson
Suspense meets supernatural in a small town.
Endure (Need 4) by Carrie Jones
Blah, blah, blah Astley something, something, Astley.
Song of the Sparrow by Lisa Ann Sandell
Beautiful verse novel with romance and adventure.
The Scorpio Races by Maggie Stiefvater
The most unique story I've read if a LONG time.
Favorites of the month were About A Boy and The Scorpio Races. I didn't really have any least favorites. Sheesh! look at me! I usually read at least a few books that I hate. Either I've been lucky or I'm getting a little less picky. Who knows. Happy reading!