1 Well, despite decorating, putting up a tree...
and watching all my holiday movies I don't seem to be feeling Christmas-y. Instead of Christmas music I can't get enough of blaring this song. Apparently it's not one of their popular songs. See? It's not just in books that I'm in the minority!
2 I've been slowly trying to get back to all you guys. There're day's I just can't muster up the energy to even read let alone blog but I'm getting better, I swear! Thanks for bearing with me. I love that I can go days or weeks without blogging and then post something and still get readers. Makes me so happy! Time wise, I've been thinking about stopping replying to all my comments. Would anyone miss them? I can't decide so please weigh in.
3 I'm not sure why I decided AFTER getting a job to finally get Netflix but I did....I need more time, people! Yeah, sure there's lot's of TV series on there that everyone is telling me to watch but there's so many bad movies I HAVE to watch...it's a sickness, I tells ya!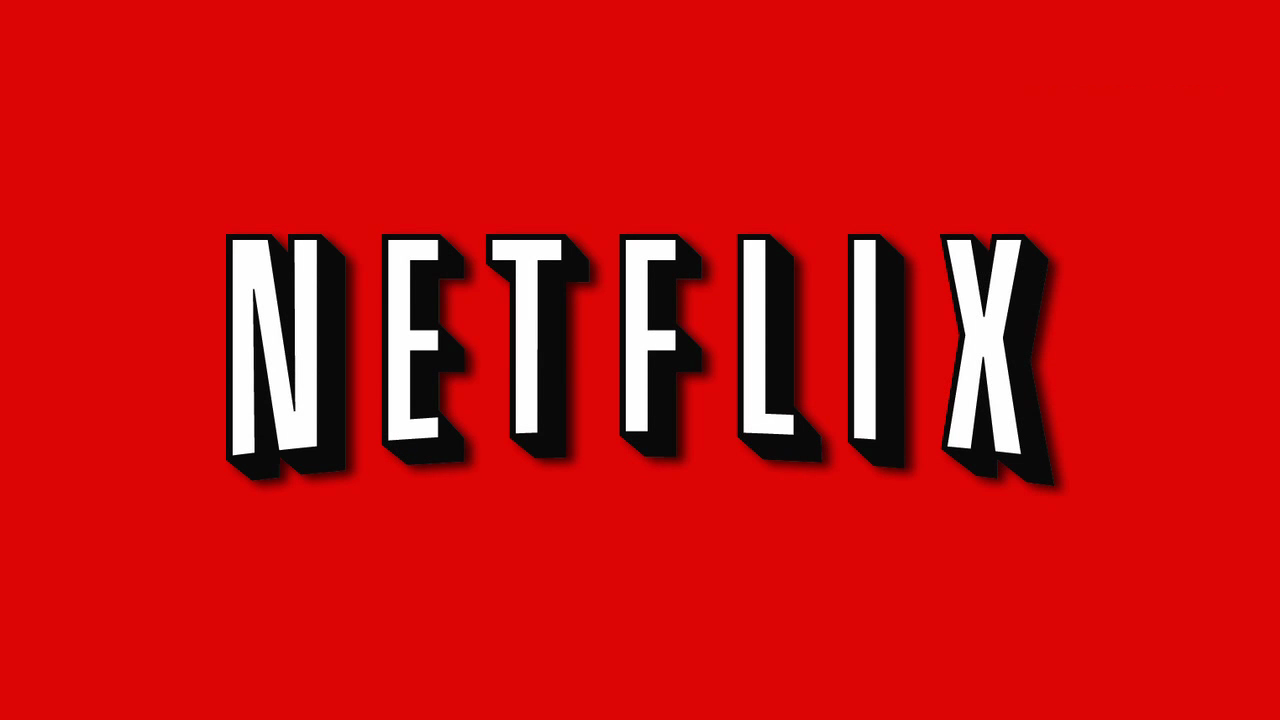 Sorry, this was one boring post. Now you know what my thoughts have been like lately...boring.
Have a great week!