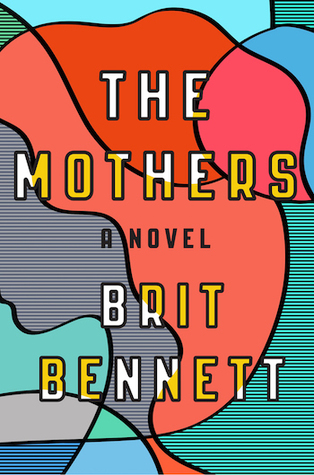 Title
The Mothers
By
Brit Bennett
Genre
Adult Fiction
Rating ⭐
Synopsis
A study on why religion, gossip, and old biddies ruin peoples lives.
First Sentence
We didn't believe when we first heard because you know how church folk can gossip.
Once more a Tournament of Books book. The tournament is over and I totally called it. The Underground Railroad won. I didn't even read that one so I guess I can't be too judgey (I didn't want it to win) but I will anyway. Any who. I read this one after the tournament was over because I had in on hold at the library and it came in.
I should have skipped it. This book was the stupidest book I've read in a long time. Read my synopsis and you'll know what I thought of it. But let me elaborate.
First of all the writing was not beautiful and lyrical, it was disjointed and confusing and more than once I had to reread a paragraph or sentence just to determine what was going on. There was little to no point to the story. All I could see was that a girl made a decision that never really did make her happy and then a bunch of old church gossips wagged their tongues and destroyed the only thing they had going for them in their pathetic lives. Idiots!
It's all well and good to write a book as depressing and maddening as this one was to maybe point out that things like this are stupid and need to change but I felt like the author loved the lifestyle and was fondly reminiscing. What the hell? This was a horrible story with stupid characters that were so damned determined to be miserable. Not one character wanted happiness! Ugh! I can't even talk about it anymore. I just don't ever want to think about it again. It makes me that mad.
Should you.....you know what? NO!