Um, the post title says it all. I might as well just type, "blah blah blah," post some silly picture, maybe throw in a hot soccer guy picture and call it good. ;)
See, lately I'm struggling with reading, struggling with blogging, and basically just struggling in general. Sigh! :( But I feel so horrible when I just fade away into depression and don't post. And when I'm not even managing to read I don't even have a book to review.
So here it is. My pathetic post about nothing. Did you enjoy it?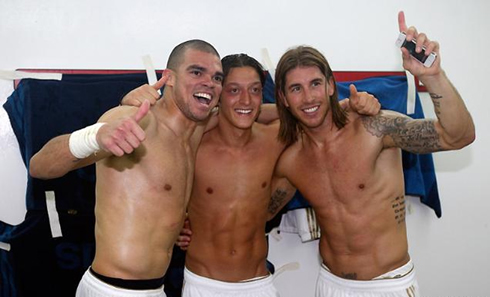 How about now?