Day 7: Book That Makes You Sad. Hmm, what kind of sad? Good sad or bad?
Good Sad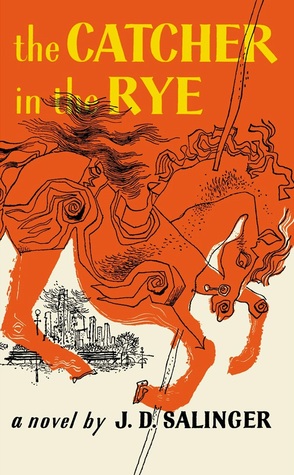 This one is a sad book about a sad kid. I'm not even sure there's a lot of hope in it but it makes me feel sad in a good way. Not hopeless or anything.
Bad Sad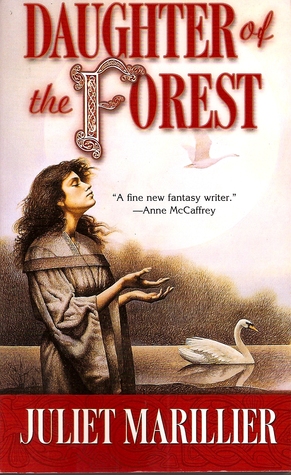 Oh my hell! This book! I loathed it but for some reason (probably the inexplicable impossibility of the MC tasks) it made me just sob in frustration at life and horrible people...It was a dark time reading this book and I would NEVER read it again...or recommend it to anyone!