I'm doing two days today!
Day 8: Most overrated book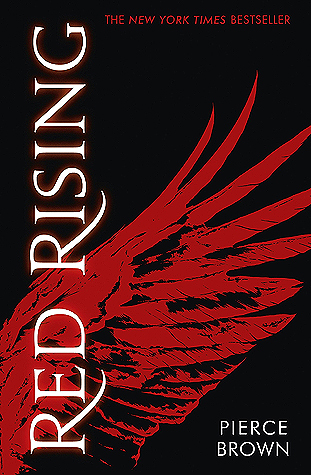 Red Rising was popping up all over the blogoshpere when I was getting back into blogging so I snatched it up as a Kindle Daily Deal...and couldn't even finish it. It started out with promise and then just turned into a Hunger Games without the story line. The MC didn't even believe in what he was doing so why should I? Ugh! I really don't get the love for this one.
Day 9: A book you thought you wouldn't like but ended up loving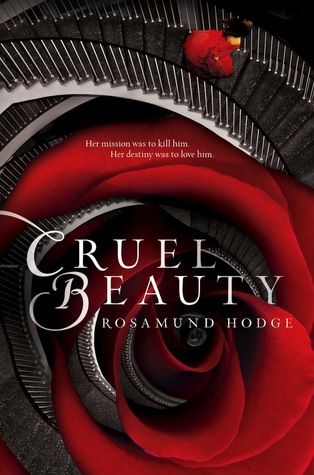 So many people had negative things to say about this one and if it weren't a retelling of Beauty and the Beast I might not have read it. There was talk of another Edward like love interest. But I decided to give it a go and Oh. My. Gosh! I loved this book! It was the most beautiful blend of fantasy and mythology with sacrifice and and and! I just can't say enough!