Matthew, Matthew, I don't think there is any character I like as much as him! I'll begin by telling you a little about the series because if you haven't heard of it and you enjoy a truly well written, adventure packed urban fantasy you have got to read these books! Matthew was a sorcerer in London, I say was because two years before the first book starts, Matthew was killed. But as the first book opens Matthew is resurrected and he dosen't know by whom, but he does know who killed him and thus his adventure begins. And if that doesn't interest you, you should know he didn't come back alone; a powerful entity came with him, inside him. I wont say more about that you'll just have to read these books. (yes, I'm a book pusher)
Matthew is incredibly loveable. He's absolutely hilarious in my favorite way; sarcastically. He says the funniest things that have me laughing nearly every page. He's humble and laid back in situations that would have anyone else curled in the fetal position; not to say he might not curl likewise if he felt so inclined, and, yet he never, and I mean, NEVER gives up. With a love for food and walking the city he calls home Matthew has the unfortunate habit of getting into sticky situations that always leave him saving the day and still remaining so freaking humble! I love it.
Now, for some fun. There are three books out in this series so far, and each of them has an awesome cover, but there's a different guy on every cover which is just plain weird to me. So, I thought I'd post them here and let you tell me which one you like best. I know you might not have read the books and don't know which one best portrays Matthew but I'm still interested in your opinion.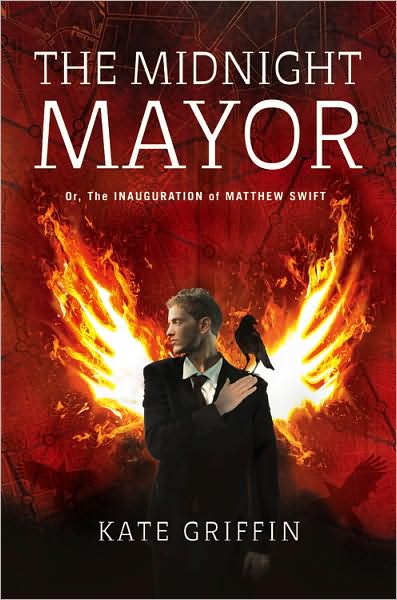 There, I hope those are big enough for you to see. Good heavens! Just talking about Matthew makes me want to read these books all over again!