So I've been blogging for just over three months and I'm having my very first blogging slump! How excitingly dull. Usually, if I have no fun ideas for my blog or reviews, I just do a meme but I get to bored of reading them sometimes and so writing them is very boring too.
Anywho, I thought I'd just do a random post again with a few thoughts I've been having.
First off, I was very depressed to hear that Borders is officially going out of business. My Borders made the first cut of closing stores and now that it will be closing too I feel horribly depressed! I HATE Barnes and Noble! They charge full price for everything! You have to pay just to get there 10% off membership and they NEVER offer coupons. Plus I hate buying stuff on line. I like to actually go to the bookstore, smell the inky, papery, coffee smell, and wander amongst the shelves until I find the book I want. Buying online just isn't the same! Good bye, dear Borders, you'll be sorely missed!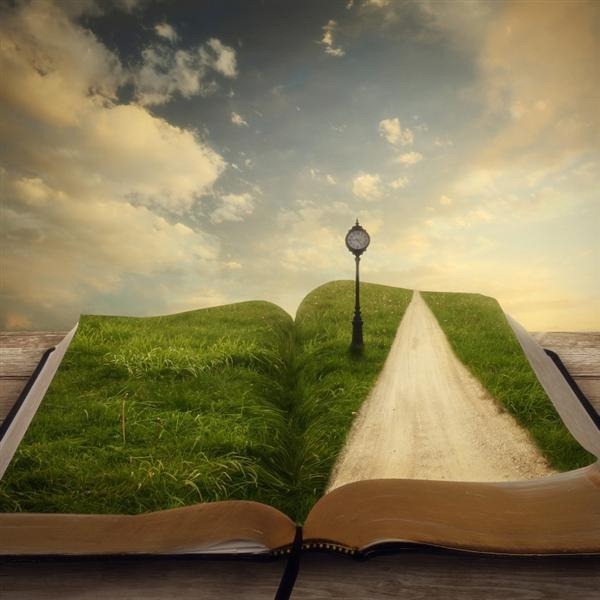 Am I alone in this? I always read a synopsis to a book and immediately imagine how it will be. I make up the rest of the story in my head, fill in the holes with my own ideas and eagerly wait to get my hands on the actual book. Then when I do get the book and read it I always find that it never was what I expected. It's either better and my silly imaginings are forgotten in the beauty of its reality or it's not. I hate when the latter happens. I always end up thinking, "I could have done better than that!" Either way it ALWAYS happens. And I'm not talking about high expectations here. I mean reading the synopsis and imagining what I'd do with that outline.
Well I've leave you be for now. Have a great week and forgive my slump. I'll just have to let it run it's course.