Sadly, I read hardly any books this year but there were some great ones. Since I read so little I won't name the top 10 best books but the top 5. And...just because it's me, I'll name the top 5 worst books I read too. Enjoy!
Top 5 Best Books
The Forgotten Garden by Kate Morton
This was one of those books that everyone loved so I went into it very skeptically. There was no need. I adored it. I know it's cliche to say but it was such a page turner!
Mind Games and Perfect Lies by Kiersten White
Holy moly! I loved theses ones! I was so entranced by them and utterly heartbroken when it ended. I want more!!!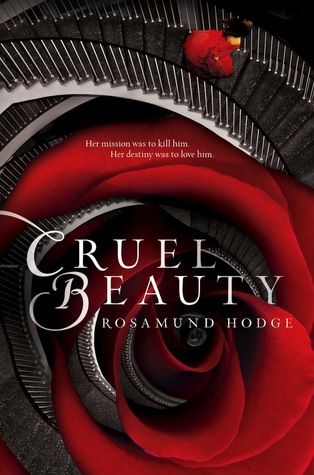 Cruel Beauty by Rosamud Hodge
I just now noticed that that's a rose coming out of the stairs on the cover. Anywho, this was the most beautiful, resonating book for me this year. I adored it. Read this book!!!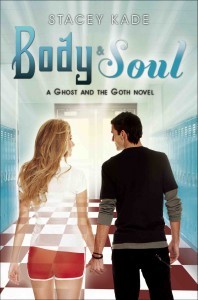 The Ghost and the Goth (ghost and the goth 3) by Stacey Kade
I love Will and by the end I even liked Alona. I'll miss these guys. Such a fun series!
Odd Interlude by Dean Koontz
I really don't think I have to explain myself on this one. ;)
Top 5 Worst books
The Lucy Variations by Sara Zarr
This one wasn't THAT bad but just because I usually love Sara Zarr's books and this one was so...yick, it's going to have to go on the list.
Into You by Riley J. Ford
Ugh, this one, you guys, this one was just so...awful. It was completely unbelievable. And not the mind reading thing but the relationships and interactions etc.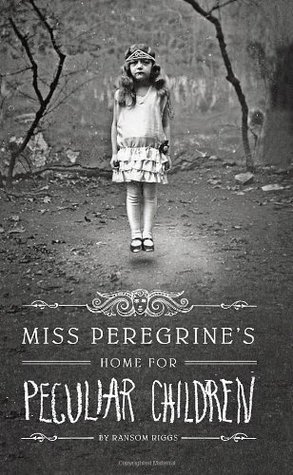 Miss Peregrine's Home for Peculiar Children by Ransom Riggs
Sorry. I know there's those of you that loved this one. I liked the creepy pictures and at first it started off so promising and then...it felt like a freaking middle grade book. Ugh, just shelf this one in middle grade. I don't hate middle grade books I just don't like to think I'm reading a YA book only to find out it's written more for 10 year olds. Yuck!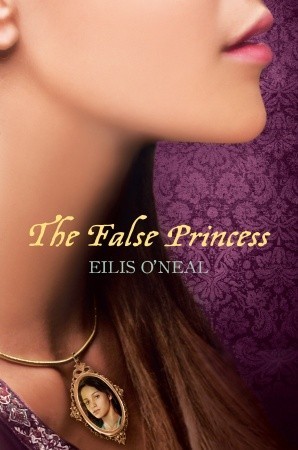 The False Princess by Eilis O'Neal
Way too long and way too much telling not showing.
I Am Legend by Richard Matheson
This one actually had some good things about it. It wasn't very exciting and hardly anything happened but there was something about the monotony, poor shell shocked Robert Neville and the ending that made me almost like it but when all is said and done, I'd recommend the move. At least it offers some hope.
There you have it! Here's to a great reading year ahead of us. Happy New Years!