Well, I did it! All 30 days! I'm not sure it's gotten me out of my blogging slump, though. Sigh! Oh well. It was fun and at least it got me to blog, right?
Day 28: Favorite title(s)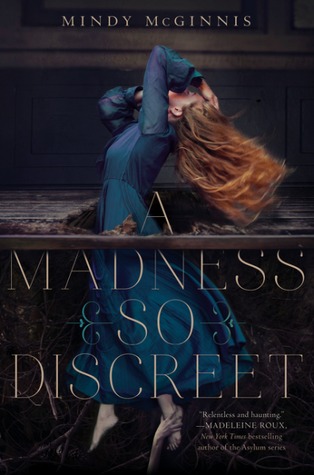 I picked random books for this one because I'm not sure what my favorite title of a book is. I haven't read A Madness So Discreet yet but I just love the title. And I Woke Up Dead At The Mall??? Come on! I don't even know what it's about but that title is just too great.
Day 29: A book everyone hated but you liked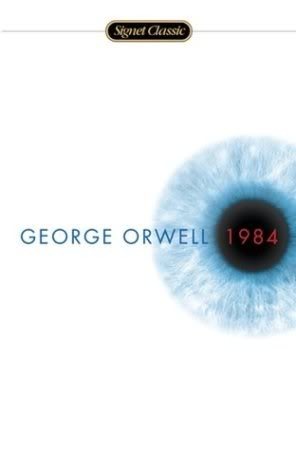 I'm sure not everyone hates this book but my book club sure did. I personally loved it!
Day 30 Your favorite book of all time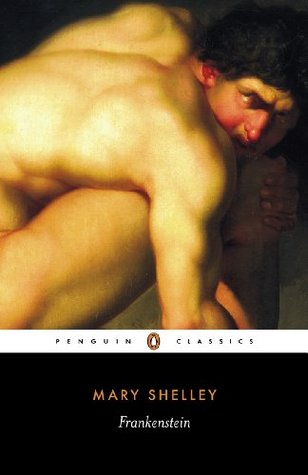 I told you when the prompt was Favorite Classic that not only was Frankenstein my favorite classic but my favorite book of all time so you shouldn't be surprised. I just love this book!
Well, that was fun! I hope you enjoyed my posts! Thanks for hosting,
Jenni
!